Education Bureau of Wuwei
Case sharing: 80 unit cloud classrooms -- Wuwei County, Anhui Province.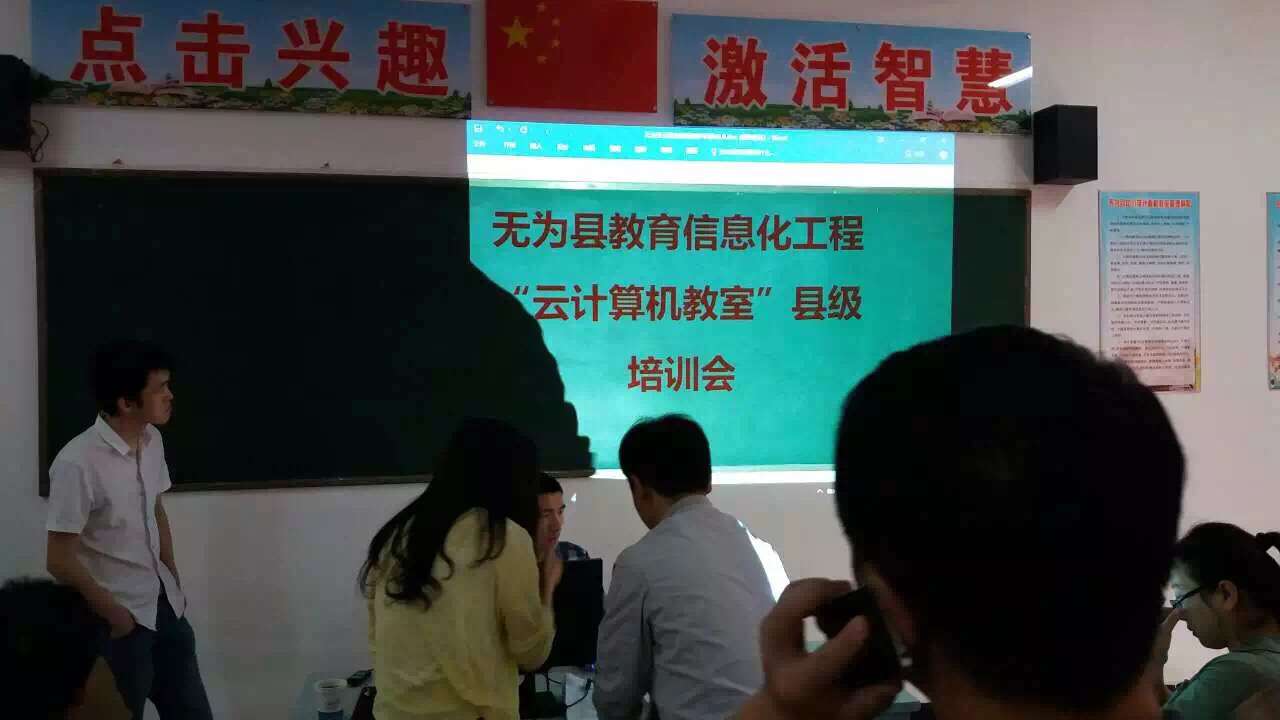 In January 2016, the Wuwei County Provincial Education Bureau Cloud classroom project bidding work ended, Shenzhen Share Technology Co.,Ltd for Wuwei County's 70 primary and secondary schools, 80 cloud classrooms, a total of 3688 unit (Adopting the MINI PC X3900N and MINI PC X3900M)cloud terminal hardware provided!
From the implementation of the product line to acceptance, all product without a failure !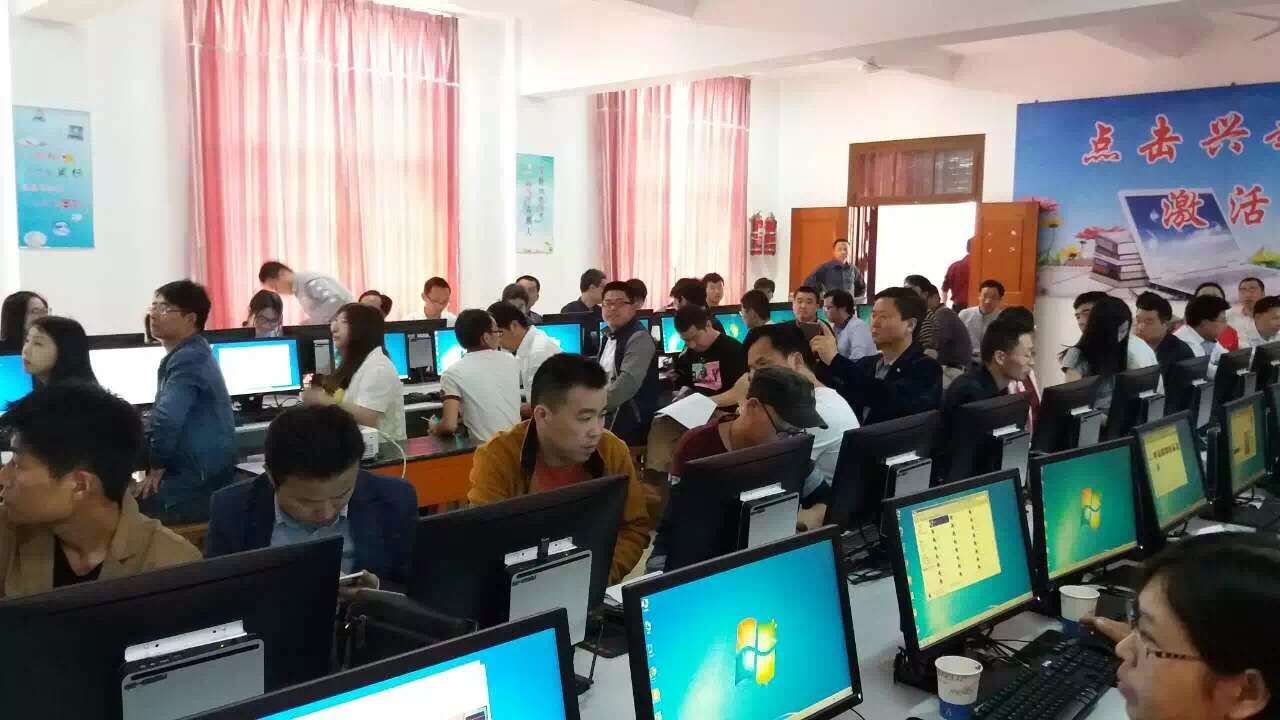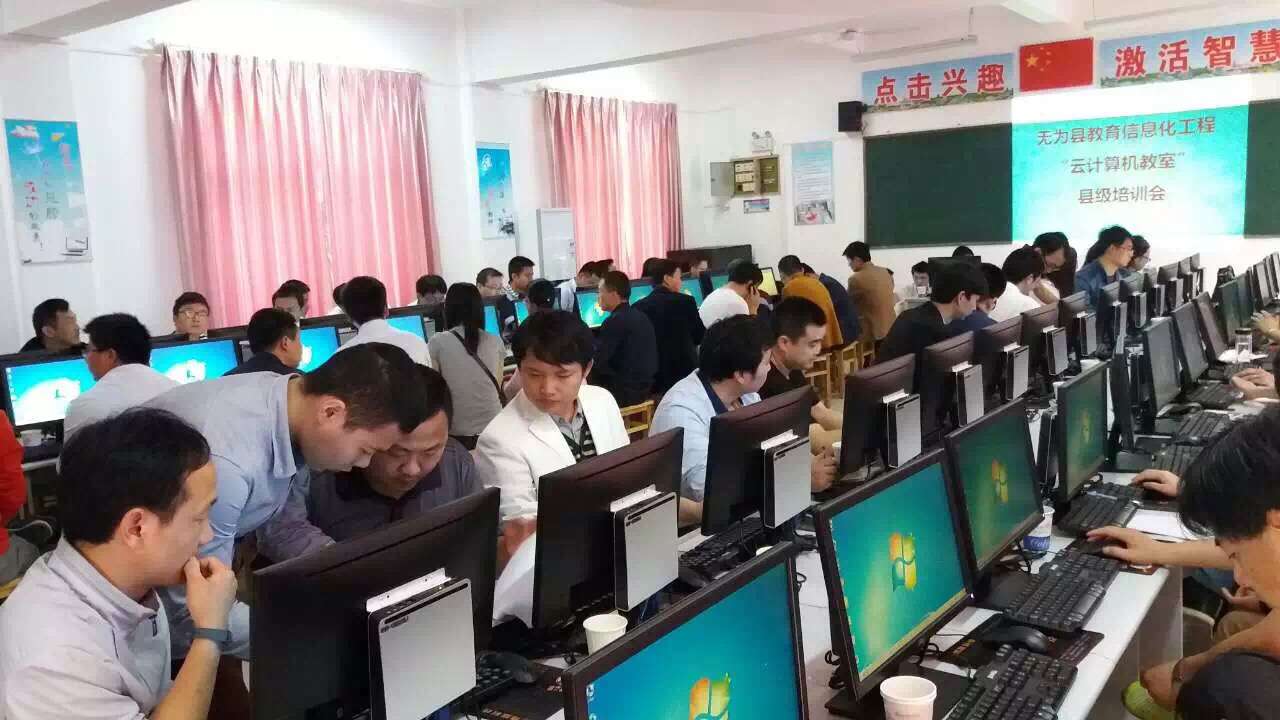 Two days passed quickly, after the strict inspection of the expert group, 80 cloud classrooms passed the inspection and acceptance smoothly. At the same time, 70 unit primary and secondary school teachers have returned to their respective schools, put into the day-to-day management of the cloud classroom. Thus, the Wuwei County Education Bureau Cloud classroom project successfully concluded.