Hotel Plan
Hotel industry solutions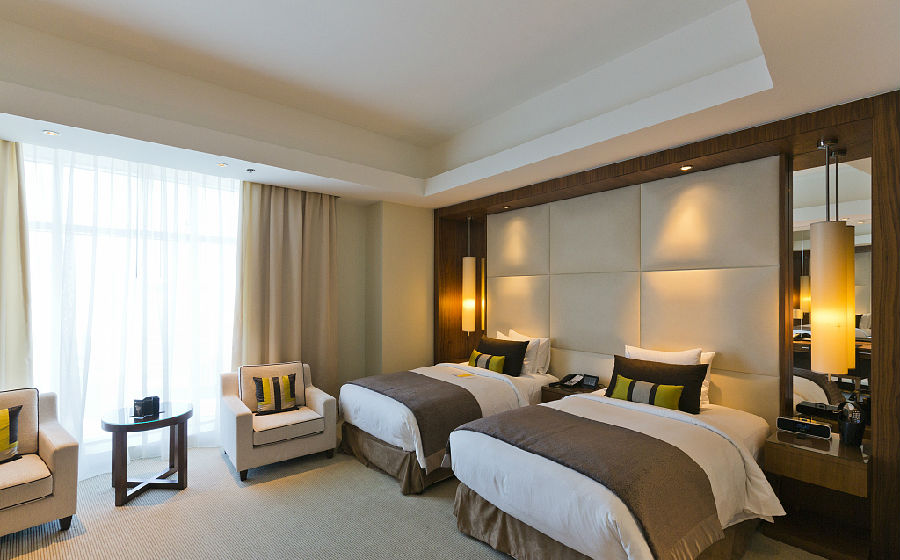 Program features
It is recommended to use FL500W virtualization, ultra-low power consumption, security and stability, centralized management and maintenance;
1. The virtual computer can shut down automatically after the customer checks out;
2. After the customer checks out, the virtual computer system will clean up automatically;
3. One-click update of client's virtual computer information;
4. System fault remote maintenance;
5. The terminal is highly stable, and once the hardware fails, it can be replaced directly;
6. The platform is super power-saving, and the terminal consumption is less than 4w;
7. The platform is easy to operate and the hotel staff can maintain it quickly by themselves.
The technical architecture
1. Desktop cloud management center:
The desktop cloud management center is the management core of the pan-connected cloud system, which can manage all roles in the system, as well as AD users, user desktops, cloud terminals and system security policies.
2. Virtual desktop host:
A virtual desktop host is a host of a user's virtual desktop that is used to centralize and manage user virtual machines and virtual desktops in the enterprise.
3. User data center (optional deployment) :
The user data center redirects the user's desktop data and user desktop configuration to the user data center server to ensure the integrity and security of user data.
4. Virtual application server (optional deployment) :
The application server is the host server of the virtual application. The administrator can install the application on the application server and then publish the application on the system through the publishing tool.
5. Pan-connected desktop cloud client:
Pan-link desktop cloud client, is the user login virtual desktop and virtual applications of the terminal software.