R&D Plan
R&d industry solutions
The software r&d industry is quite different from the hardware industry, which is mainly reflected in the aspects of r&d wizard, innovation, knowledge intensive, etc. Share Tech. solutions are mainly targeted at different employees with different desktop environments: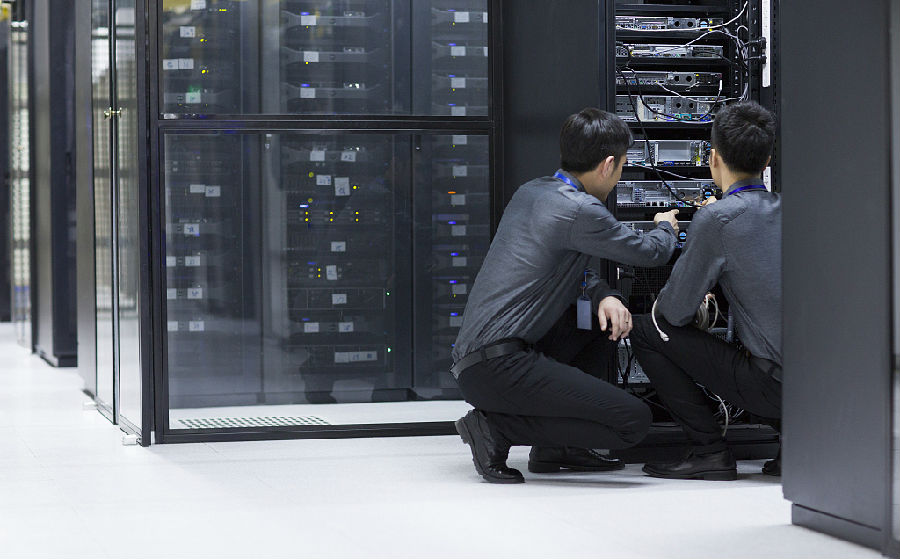 The technical architecture
1. Desktop cloud management center:
The desktop cloud management center is the management core of the pan-connected cloud system, which can manage all roles in the system, manage AD users, manage user desktops, manage cloud terminals, manage system security policies, etc.
2. Virtual desktop host:
A virtual desktop host is a host of a user's virtual desktop that is used to centralize and manage user virtual machines and virtual desktops in the enterprise.
3. User data center (optional deployment) :
The user data center redirects the user's desktop data and user desktop configuration to the user data center server to ensure the integrity and security of user data.
4. Virtual application server (optional deployment) :
The application server is the host server of the virtual application. The administrator can install the application on the application server and then publish the application on the system through the publishing tool.
5. SHARE Tech. desktop cloud client:
SHARE Tech. desktop cloud client, is the user login virtual desktop and virtual applications of the terminal software.

Program features
(1) improve data security: complete network isolation, truly secure peripheral control, secure access to source code and documents, programs.
(2) improve resource utilization: through the use of virtualization technology, integrate server resources, distribute resources to different teaching desktops, and make full use of idle resources.
(3) flexible access mechanism: by separating the desktop from the application, different operating systems and applications can be combined at will, and developers switch more quickly and easily.
(4) reduced the cost of equipment update: the terminal adopts the thin/zero client with lower price, and the equipment update only needs to increase the server configuration.
(5) simple system management: batch management and update of virtual desktop, reduce system failure time, rapid configuration and generation of development environment.