China's leading R & D, production, sales and service desktop cloud service provider.
Its brand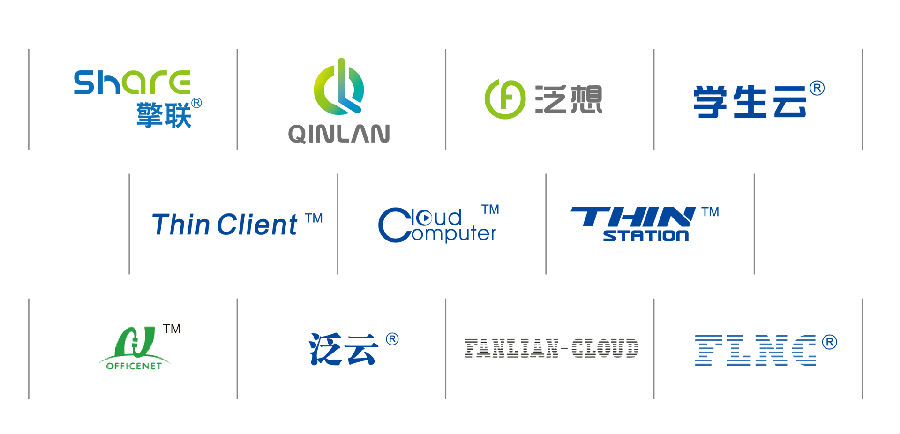 Fan-Lian,full name of Shenzhen Share Technology Co., Ltd., is a high-tech enterprise engaged in the field of cloud computing.In 2008, It locates in Shenzhen, the world's science and technology manufacturing capital. The factory whokshop area is 4500 square meters, and it is the vice president unit of Shenzhen Computer Industry Association.For 14 years, we focus on the R&D and production of virtual desktop cloud terminal equipment.The company has a professional team of more than 40 people engaged in cloud terminal sales, and 30 software and hardware engineers specializing in the research and development of cloud terminals. Currently, there are more than 200 skilled workers in SMT, DIP production line, test and assembly workshop and professional production of cloud terminals. The efficient and high-quality delivery speed ensures customer demand.Since 2019, it has developed and produced all-in-one computers, which sell well at home and abroad.Share Technology is a cloud computing solution provider and cloud terminal equipment manufacturer integrating research and development, production and global sales.
Our main products are ARM cloud terminal, X86 thin client (mini-computer), desktop virtualization cloud software and all-in-one computer, which are used in government, finance, education, manufacturing, office and other fields.Among them, FL series products under ARM architecture and X series products under X86 architecture are well received by the market and have been OEM and ODM of many well-known enterprises at home and abroad.
Company adhering to the "cloud + end" strategy, adhere to independent innovation, "technology advancing with The Times, fast to create quality" for the concept, launched the desktop cloud enterprise version, desktop cloud professional version, mini computer desktop virtualization protocol, server virtualization and other products.Relying on the cloud terminal service platform, combining and subdividing the needs of various industries, we have tailored complete cloud computing solutions such as "education cloud", "hotel cloud", "government cloud", "enterprise cloud", "medical cloud", "family cloud" and so on.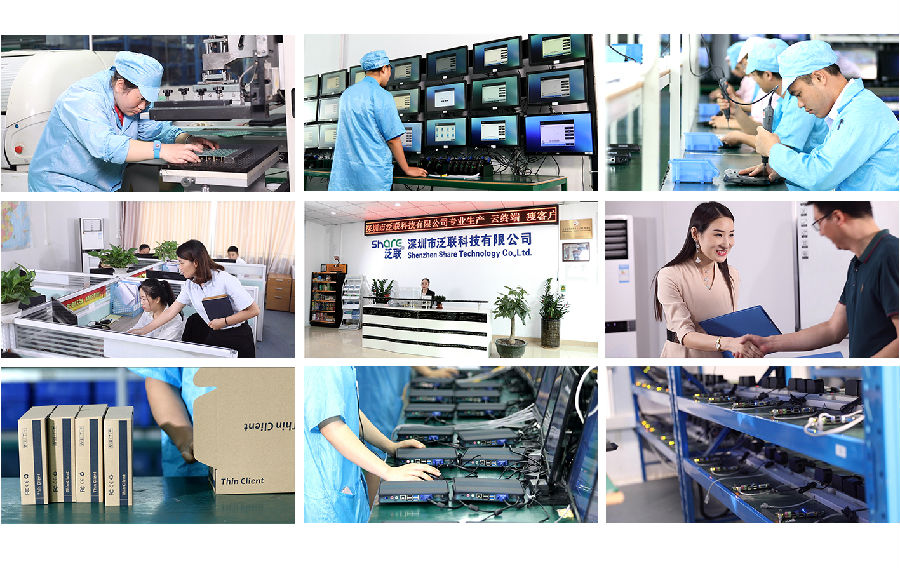 Honesty is the foundation of the company, sharing every internet people in good faith as a criterion.

All success is the success of cooperation, all failure is a failure of cooperation. No matter how difficult it may be,
we should keep on working together.
Initiative is the basic principle of our work. Only by being proactive can we push our career forward.
Innovation is the soul of a company and an inexhaustible motive force for our vigorous development.
Our company is deeply aware that the competition of enterprises is essentially the competition of talents,
so we respect talents, make good use of talents, and strive to create a positive working atmosphere.